Thank You for Visiting

General Agent Center
Industry Leader Since 1973 - Offering Superior Products for Licensed Agents & Brokers!

Industry Leader Since 1973
Welcome to

GAC Quote
General Agent Center has been a national distributor of industry leading health insurance products since 1973, serving over 25,000 agents and brokers nationwide. We work with Associations, Credit Unions and Small and Large Employer cross country to help provide excellent benefit options from a variety of insurance carriers and benefit providers.
MORE ABOUT US - General Agent Center
Health Insurance Products We Offer
General Agent Center Available Products
See the Difference in Health Insurance Coverage

Up to 100% coverage. Affordable premiums that do not increase as you get older. Coverage starts at $25 per month.

Plans designed for individuals and/or families to maintain good dental hygiene at a very affordable price – healthy mouth, healthy body!

Multiple short term medical (STM) plan designs that utilize either an open, all-access network or a national PPO network in many states.
Would you like the opportunity to work with GAC and their portfolio?
Don't wait and think about it. Call us now!
800-366-2467
What People Say About GAC
"We really enjoy working with GAC. The VBA Association plans are just what our customers need. A combination of affordability, easy issue, and generous hospital, medical and surgical benefits. I appreciate their customer service, they are professional and always responsive."
- Wayne Schellhaas, LUTCF,
NAIM Regional Director Schellhaas & Acssociates Metairie, LA
"General Agent Center has great health products and their staff is so helpful. I can't tell you how much it is appreciated."
- Lynette K. Azar,
Individual Product Marketing George W. Evans & Associates, Inc. Houston, TX
"If you're a licensed health agent, you need to check out GAC's menu of products! There's something there for everyone. I personally LOVE their VBA accident plan. Great benefits, low rates, and awesome overall value!"
- Leo Barrera,
Health Licensed Agent
My clients want it simple, and GAC makes it easy for them. They just apply online, and get covered. The rates are great too.
- Chris Boyett,
Insurance Agent Houston, Texas
"I've been contracted with hundreds of companies, but none have come close to the level of dedication that Erik and GAC has shown me. A lot of agencies I've worked with will promise the world and never deliver. Not Erik, every single thing he has promised he has always exceeded expectations. From claims to policy questions they have always been there for us and I couldn't be more grateful to have met them. Highly recommend!"
- Steven Guilfoile,
Chief Executive Officer at AffordaCare Insurance®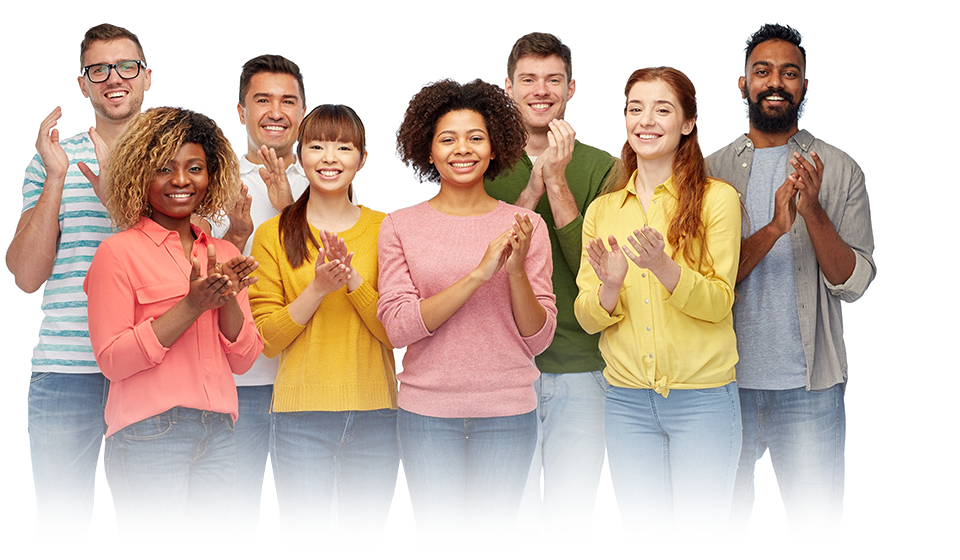 General Agent Center
What We've

Achieved
Years of Industry Experience
General Agents Contracted
Over 1 Million
Customers Served
Different States for Availability

Frequently Asked Questions
/ FAQs
For Licensed Agents & Brokers
Products Offered Overview